Meet Our Dental Team
Dental Assistant, Kevin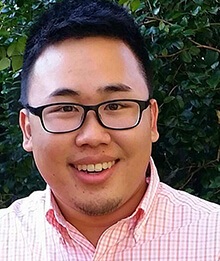 A recent graduate of the Dental Assisting Academy of the Palm Beaches (2016) where I became a board certified Expanded Functions Dental Assistant (EFDA). Graduating as one of the top students in my class I knew I found what I was good at; helping people smile more. What guided me towards dentistry was the feeling of getting my braces off and the feeling of joy and confidence that my teeth finally gave me. I want to be able to help others feel the same way I felt when my braces came off and that is why I assist.
Dental Assistant, Blake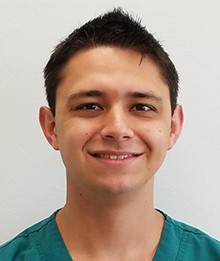 I graduated from Future Dental Assistants of America in 2018 and became a certified Expand Functions Dental Assistant. I chose to be a dental assistant because I wanted to start a career in a healthcare field where I can improve the quality of life of patients. Growing up, I always wanted to help others and make them smile in any way I could, which is what led me to become a dental assistant. In the future, I hope to further my career in the dental field by becoming a dental assistant.
More to Explore